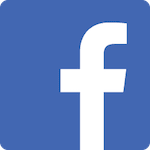 Very friendly staff and they got me in quickly and took the time to explain what my options are.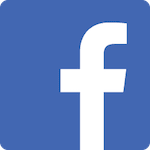 Most of my time spent there was with Raquel the dental hygienist but the entire staff was extremely friendly and professional at the same time. Even though this was the first time I had been in the office everyone made me feel comfortable. I'm glad I made the choice to switch to Grand Avenue Dental for my dental care.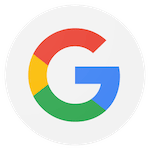 The whole crew is amazing! The receptionists' ladies, nurses, and doctors are very personable and truly helpful. They provided me with all the options available for me to choose what best suits my circumstances. Awesome experience. Most certainly recommend to everyone.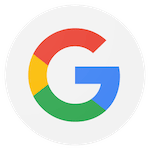 Great first visit! Dr. Ross was attentive and made me feel comfortable during my visit. Raquel had a great conversations before and after my cleaning and was genuinely interested in learning a little bit about me. Dottie, at reception, is super nice and friendly. I felt as if I've been going to this office for years!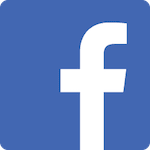 They are very caring and do excellent work.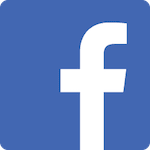 They were very good about giving me different options. The procedure was quick and painless!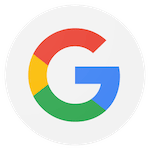 They were very good about giving me different options. The procedure was quick and painless!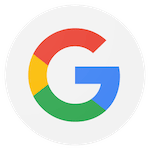 I a am a coward about going to the dentist. At Grand Avenue Dental I am always treated kindly with warm blankets and music headphones so I can relax. Had my teeth cleaned and Robbin was great! Dr Ross is patient , informative and gentle. Been going to GAD many years.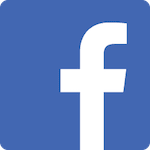 I always get great care here. I have had different procedures, along with regular care and they always treat me good.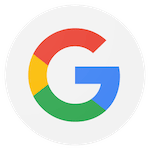 The Doctor and staff understood my anxiety and fear. I was treated as a person.; not a client. They made sure to explain every detail and made sure I was okay. Their concern for my convenience is remarkable, caring and professional. I suggest you give them the opportunity to care for your dental health!.Awesome care and consideration.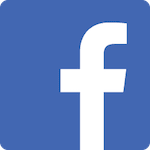 Today was my first time at Grand Ave dental care as a patient and I have to say the staff was amazing. I was very pleased with my experience and the way they made me feel. I usually leave a dentist feeling embarrassed or ashamed and they made me feel good about what I need to do and helping me set up a treatment plan and for the first time I left a dentist not scared to go back. Thank you so much!!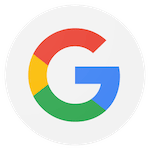 Always a great experience with Dr. Ross and his staff. Ashley did a wonderful job cleaning my teeth. Debbie was very helpful understanding my insurance coverage. I highly recommend Grand Avenue Dental.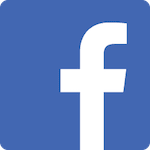 We had a great teeth cleaning appointment with Ashley. She was very thorough & gentle. Dr. Ross & the rest of the Team are wonderful also.
I highly recommend this office for a great experience!!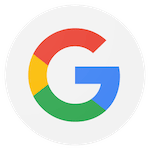 I was in for a cleaning. Everyone was great. I am amazed at the technology Dr Ross has in order to make seeing a dentist quick, easy, and fun.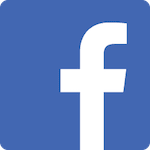 Excellent care, as trauma free as possible. Highly recommend.