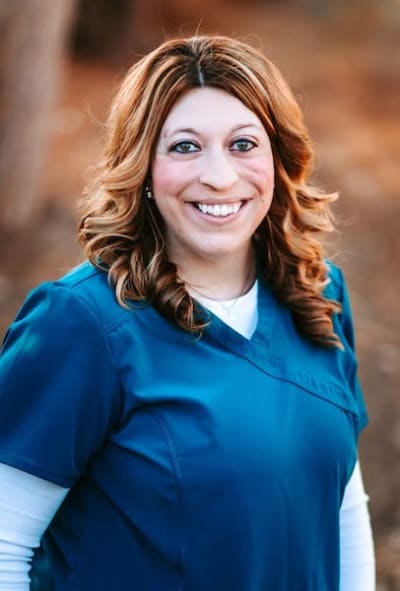 Kaycee
Hi I'm Kaycee! I recently began working at Grand Avenue Dental Care in January 2021. My journey in dentistry started when I began working in the dental field in 2010. I decided to go in to dentistry because I thought it would be an interesting career. Growing up, I had a lot of dental work done from braces to jaw surgery so I was always curious about the field of dentistry!
I love my job so much that I don't consider it a job. I love seeing the patients' self-esteem change through their smile. It's the best part of my day! I have worked with Dr. Ross & Dr. Draayer at a previous dental office and I am very excited to be a part of the GADC team. Both doctors are amazing dentists who I work well with.
Outside of the office, I have been married to my husband Derek since 2012. Together we have two beautiful girls; Tori and Teigan. I enjoy traveling and spending time with my family!