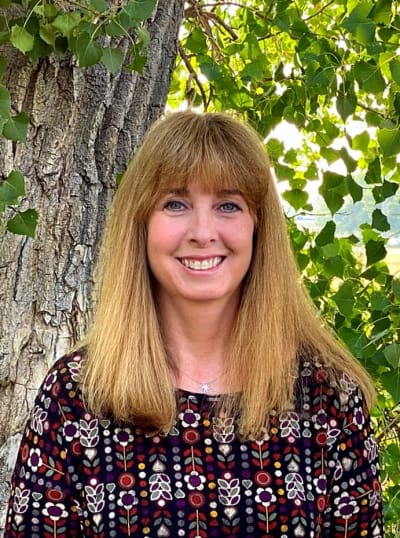 Laura
Hello, I'm Laura!
I started working at Grand Avenue Dental Care in May 2021 and I am so happy to be a member of the GADC Family. Working as a Patient Care Coordinator I am able to work alongside patients by helping them check-in, build personalized treatment plans and by witnessing each patient progress through their treatment.
I started working in the dental field in 2016 and I love working alongside patients and helping them achieve their goals. At GADC, I am able to encompass my love for the dental field because everyone is so focused on patient care and support! I really enjoy the family atmosphere and staff loyalty.
When not with my work family, I am married with four children and 2 grandchildren. I love my family dearly! I love attending church and Bible study, exploring outside and enjoy spending my time hiking, biking and reading. Winter is definitely my favorite season! There's nothing better than sitting by a roaring fire, watching the snowfall and reading a great book or sipping on a hot latte.