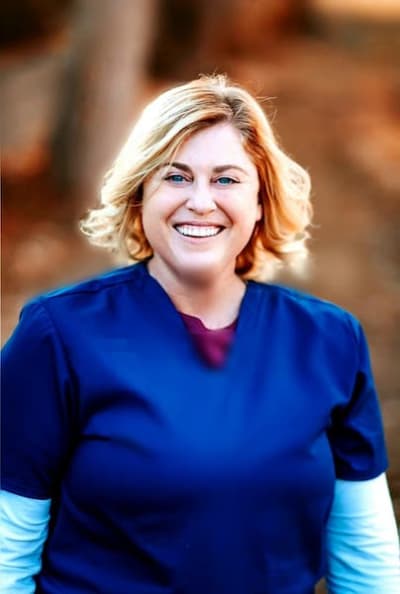 Melinda
Hi, I'm Melinda! I joined Grand Avenue Dental Care in August 2019 as a Certified Dental Assistant. I have worked with Dr. Ross at a previous dental office and I'm very excited to be a part of his GADC team! I like working with Dr. Ross because he is an amazing dentist with who I work well with. Dr. Ross exudes honesty, integrity, and has true compassion for each and every patient in our office.
I decided to go into dentistry because I thought it would be an interesting career. In the beginning, I was thinking of getting a degree in Dental Hygiene, however, I went into Dental Assisting and I love it! I graduated in 1995 from the Dental Assisting Program at Sheridan College. I am currently CDA and CPR certified. Dentistry is a great field because it continues to have advances in technology; I enjoy learning about my career by doing continuing education credits so I can help our patients succeed the most in their personal oral hygiene habits.
In my spare time, I love to run. I have participated in several 5K's, and I hope to participate in my first 10K in the near future! I also love to read and I am a Netflix junkie. I have two dogs, Molly and Luna who keep me on my toes. I am an avid volunteer at animal shelters, and I often foster dogs. Also, I am the North Carolina Tar Heels #1 Basketball fan. Go Heels!